A bit off topic for the forum, but I thought might be interesting to some.

Unit is a techno collaboration between Mark Dressler (Nervasystem) and John Ford (Sundog, founder of Phantasm Rec.). The 4 track EP is nowhere near the depth, intricacy and complexity of Mark's other work and is a bitter reminder of how creative artists need to dumb down their music to be able to pay bills. Apparently techno scene is much more professional in terms of label management, getting paid for releases and gigs, etc. Having said that, I'm happy that out of several possible directions they've chosen techno to realise themselves artistically instead of full-on or prog, as my adventure with electronic music started with minimal techno (Tresor, Mille Plateaux, etc.).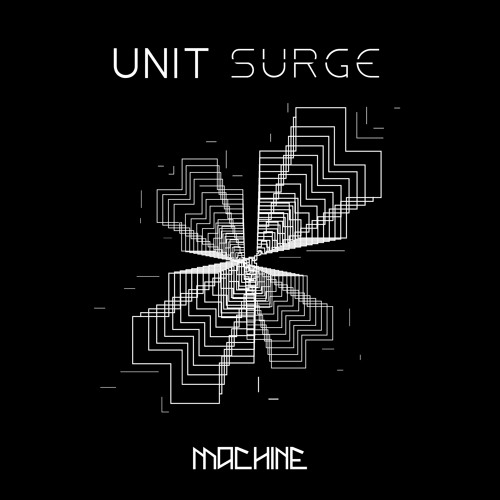 1. Current Rev.5.55
2. Resistance
3. Surge
4. TKResin

https://machinelabel...com/album/surge
If you liked this, check out other releases from Machine Label!