Artist:
Erotic Dream
Title:
Interpret Reality EP
Label: Synergetic Records
Date: December, 2009
1. Interpret Reality
2. Father and Son (Zyce Remix)
3. Big Red Bus
4. Use Your Imagination
5. She Wants a Wash Machine
I got this because of the cover.
What can I say, I liked the movie I-Robot. And maybe, just maybe...Will Smith will finally get his.
This is Guilherme Felipe Da Silva Filho with a 5 track EP.
Interpret Reality
- This is some nice progressive with some gentle yet nimble synth touches. The melody at the end provides a nice pleasant groove. Bright and happy without being too heavy.
Father and Son (Zyce Remix)
- Surprise surprise,
Zyce
makes an appearance. This guy churns out tracks like I do reviews. It's dreamlike with a galloping bass line and effects that give it a sunshine feel. Synths shine from packed layers and like the previous track it's not overloaded. More like a gentle hug. Loved it.
Big Red Bus
- I rode the short bus to school as a child. Now before you make with the jokes, mines was...ah, a little different.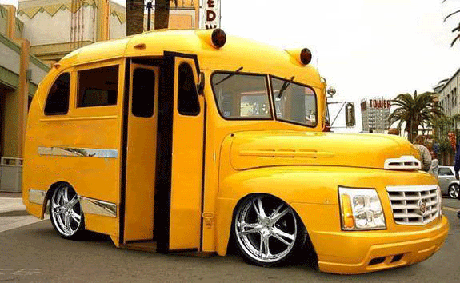 "
Who you tyin' to get crazy with ese, don't you know I'm loco?
"
It's a fun track with a satanic Alvin calling out the title a few times. The melody reminds me of the uber hit three drives on a vinyl that was everywhere back in the day. More softness that I will term progressive lite. Like Air Supply. Nobody's gonna get hurt and you might even find yourself getting laid.
Use Your Imagination
- Darkest track yet and I use that term veeeeerrrrrry loosely. More rolling synths with oscillating waves, and our good friend the galloping bass line. Does make me think of the cover and the whole I-Robot situation. Can't we all just get along?
She Wants a Wash Machine
- I'm sorry, she wants a what? Try getting your wife one of those for your anniversary or birthday. Watch what happens. With one of the strangest track titles this one saunters with an attitude. Mid tempo with a plucky spirit and pumping bass. Even got some breakbeat with electric piano. Groovy with a measured pace...can almost see the clothes spinning in the tub. It builds to a shiny melody and slowly fades away.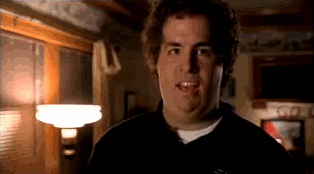 God, that was a funny movie. Everyone either knew that guy or unfortunately was that guy. Like I said, progressive lite with great effects and soft melodies. Delicately placed synths and harmless like the poor schmuck stuck in the friend zone. This was easily accessible and won't bog you down. Let's say you were listening to death metal all afternoon and you feel like you're losing control, well this EP of sunshine will bring you back with it's not too complex appeal.
http://www.beatport....-reality/208259
Mdk